COME JOIN YOUR EAST TEXAS NEIGHBORS AND FELLOW BINGO ENTHUSIASTS FOR AN EVENING OF FUN!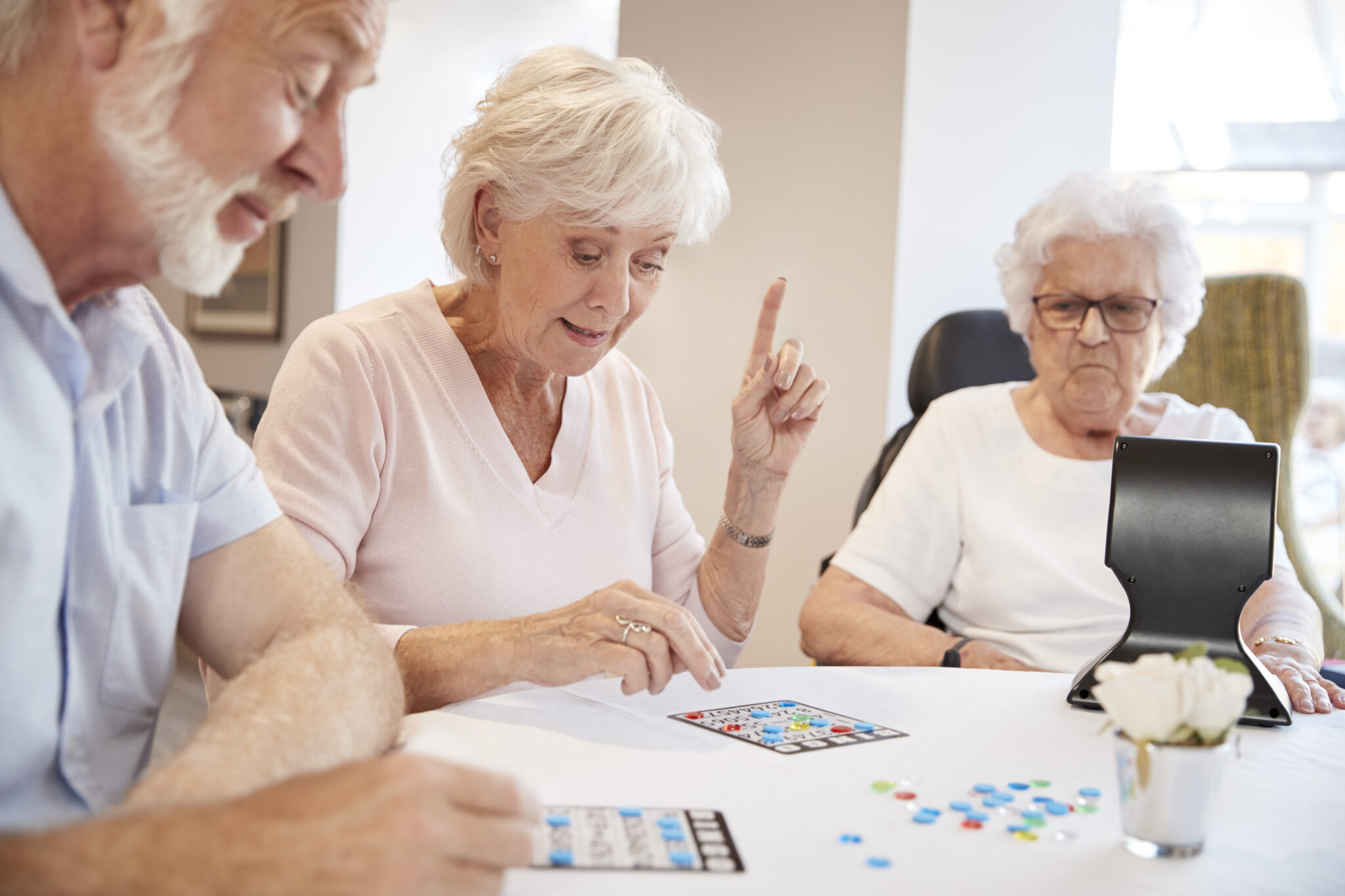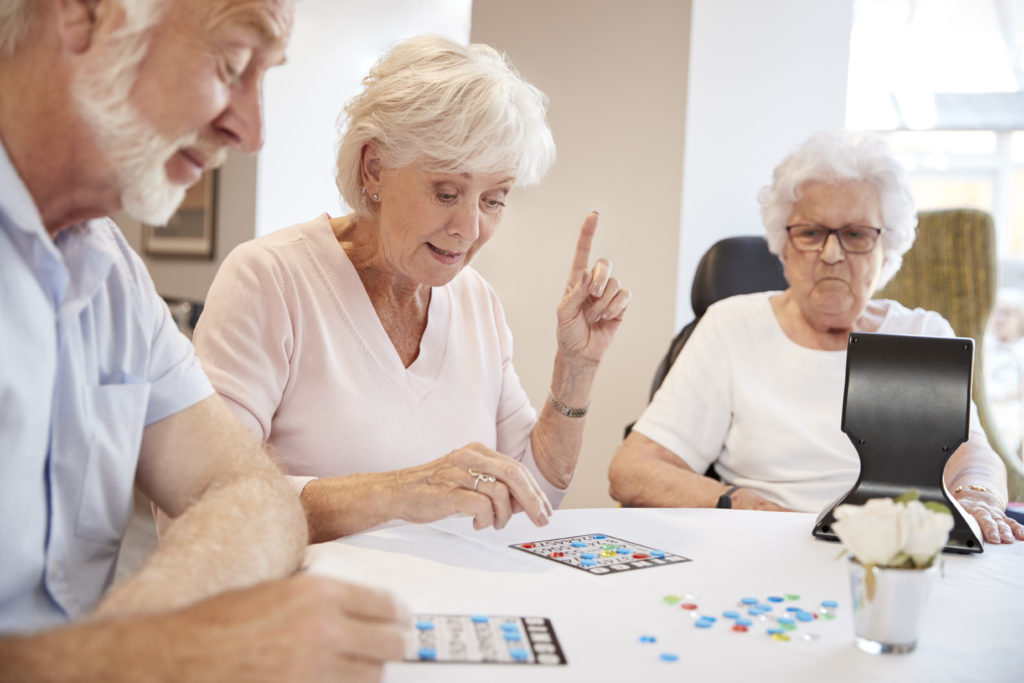 10495 CR 2167 – TASCA Event Center Open to the Public – all ages welcome!
70% payout Snack Shack open.
Cost $5 per card for five games – Progressive pot almost $700 !!
Bingo is always the third Monday of the month!