B.I.N.G.O.! TASCA invites folks from all over EAST TEXAS to come play Bingo with us on the third Monday of each month. What fun we have!! This event is held at The Ranch facility right here at TASCA.
The doors open at 5:30 p.m. and the games begin at 6 p.m. Cards are $5 each – and you get to play five games with six colorful Bingo cards for each game! There is also an optional progressive pot that you are welcome to join into.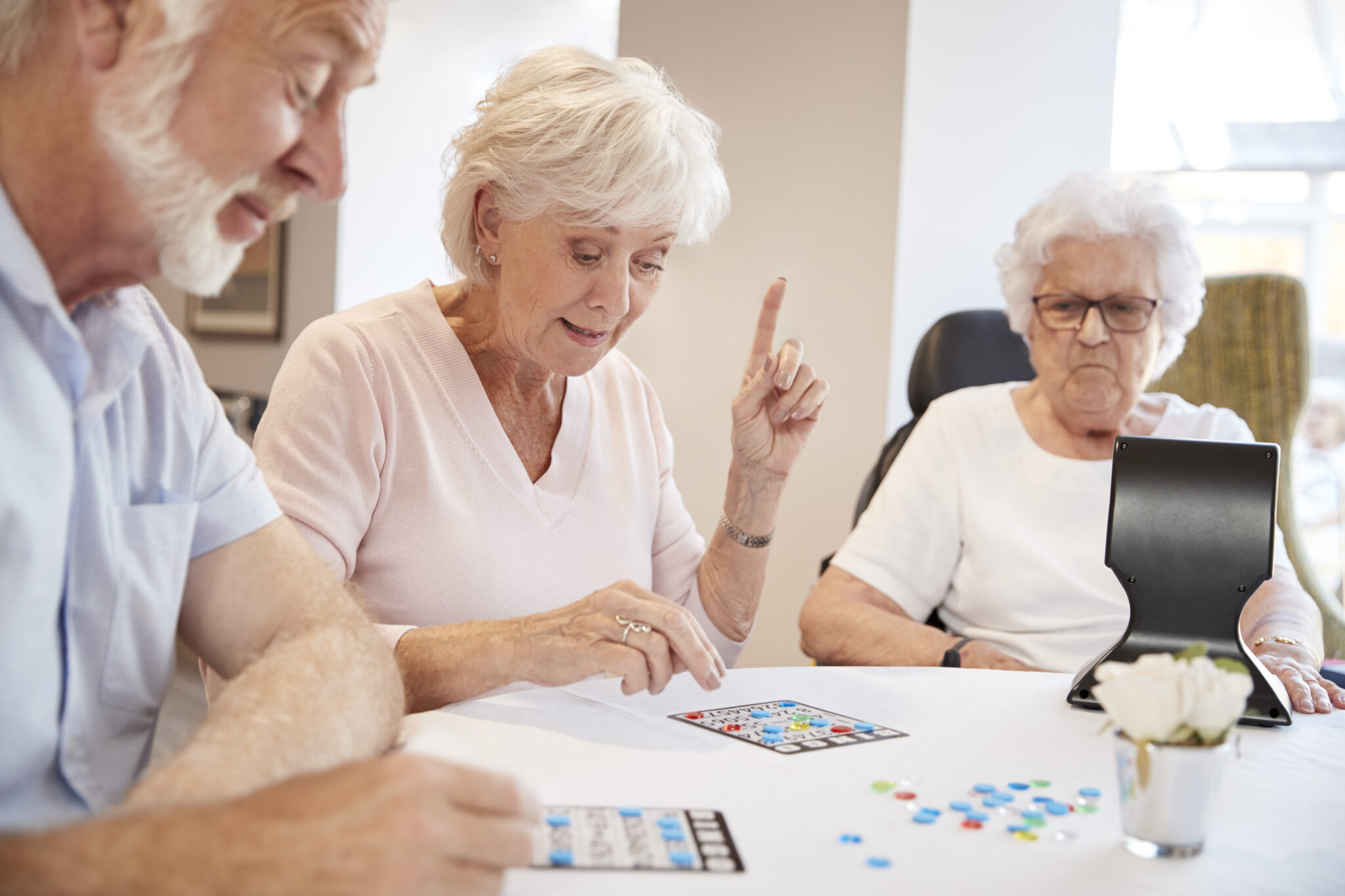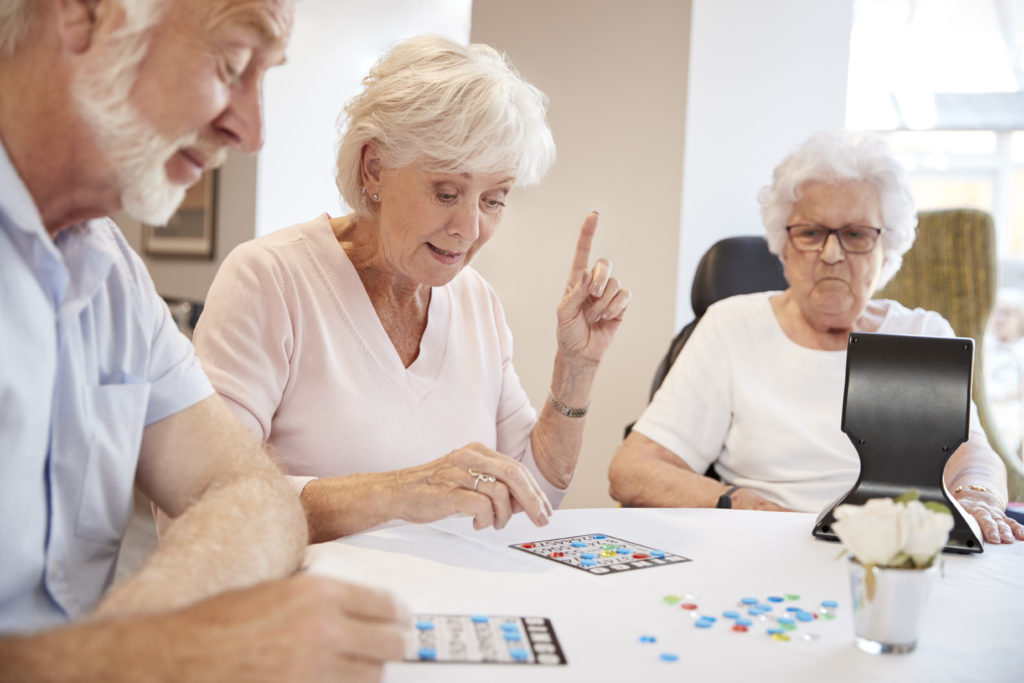 If the crowd is interested, sometimes we decide to play a whole other round.  Again, we are flexible at TASCA and want everyone to have fun! Everyone loves playing BINGO, so we'd love for you to join in the fun with a great group of East Texas friends and neighbors.
For those who want to take part in an exciting drawing, we also offer our Bingo attendees the option to purchase tickets for a 50/50 drawing.  The winning ticket gets half the accumulated pot and the other half is donated to TASCA!
Oops! Forget to eat?
The Snack Shack will be open so you can enjoy a hot dog/nachos/snacks/sodas/coffee, etc.
If you've been busy and rushed to BINGO without eating– no worries – you can grab a hot dog!