TASCA has a long history for hosting dances, especially Country and Western Dances.
Want to try the 2 Step for the first time? Learn line dancing? We get together to enjoy Country and Western Dancing, great music, and fun friends (of ALL dance levels!). Come Join In The Fun at TASCA's C&W dances!
The dances are held on the first Friday of each month and the third
Saturday of each month in The Ranch – our large building which can
accommodate up to 200 people auditorium style. Great dance floor!
Dances – 7-9:30 p.m.; doors open 6:30 p.m.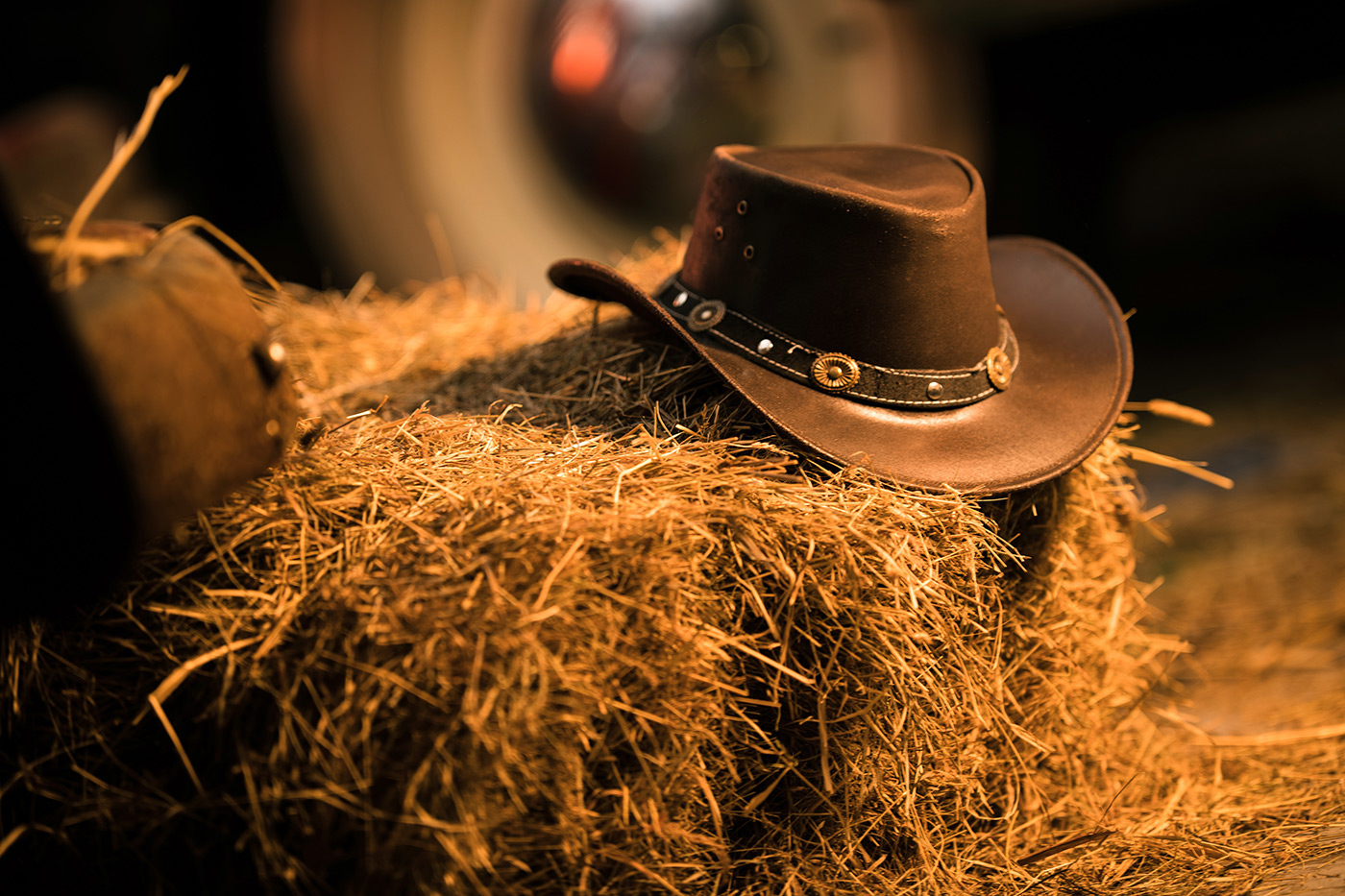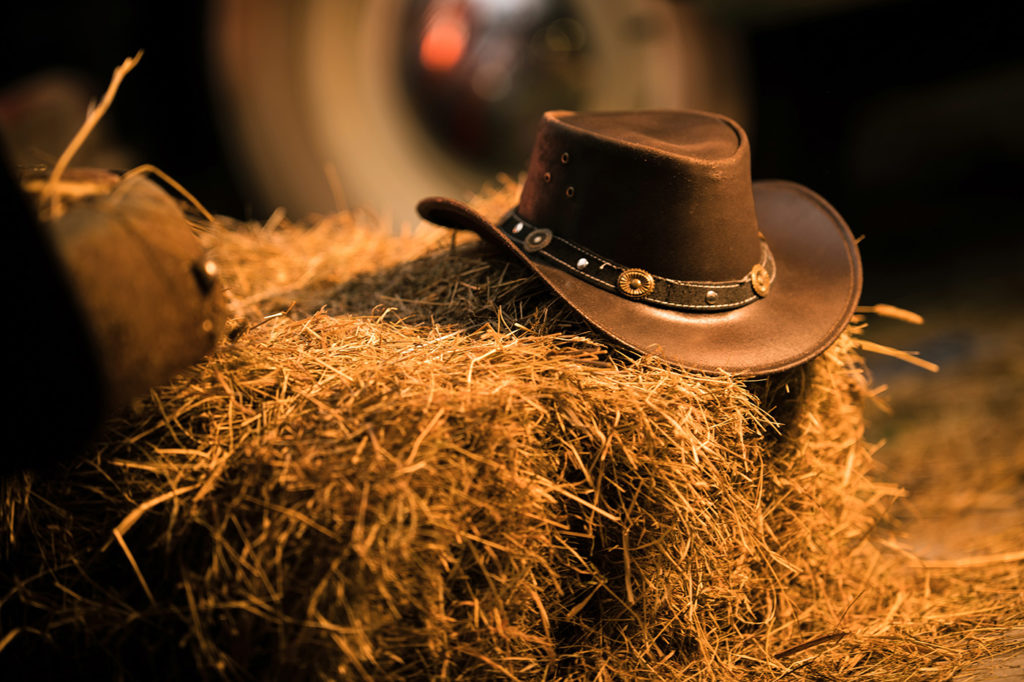 This facility is known as having "the best dance floor in East Texas" and people come from all over to enjoy the live bands. Doors open at 6:30 p.m. and the band plays from 7 til 9:30 p.m.
For those who didn't have time for dinner, or for those who 'danced up an appetite', our Snack Shack will be open, so you can enjoy a hot dog/nachos/snacks/sodas/coffee, etc.

We also offer our dance attendees the option to purchase tickets for a 50/50 drawing. The winning ticket gets half the accumulated pot and the other half is donated to TASCA!
So put on your cowboy hat and boots and come "boot scootin" at TASCA!