Our members LOVE getting together! Through scheduled Potluck lunches, special events, holiday parties and celebrations, TASCA members find great ways to stay active and have fun.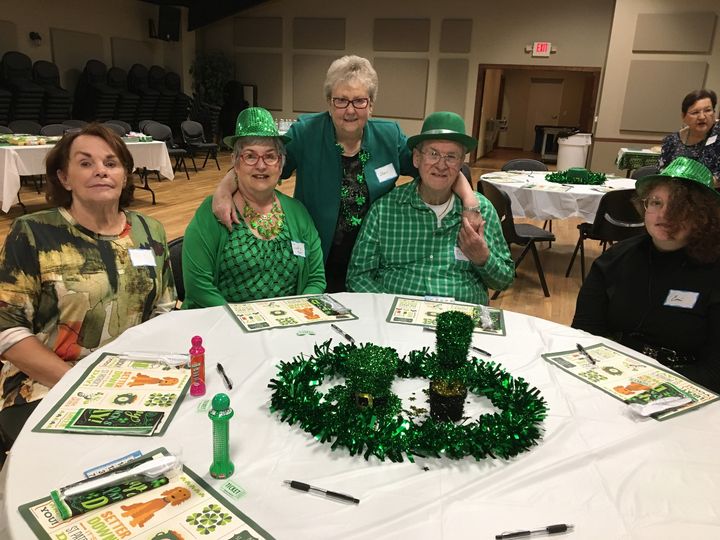 Meet new friends and join up with pals at various social events held at TASCA throughout the year. We stay active and update our activities often. We would love for you to join us and bring YOUR ideas!!
From 'Sophisticated' Hollywood Movie Night to festive green feathered boas and sparkles at our St. Patrick's Party to delicious potluck lunches with friends- like we said, we LOVE to get together at TASCA!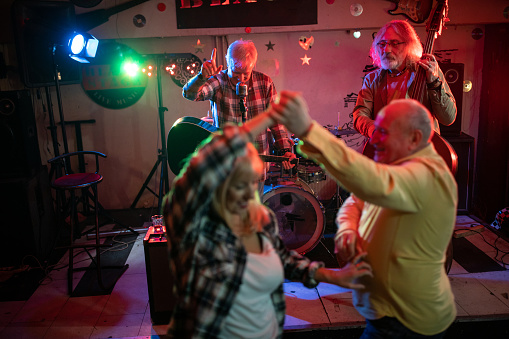 Don't forget! We schedule a Potluck lunch once a month where members bring a dish to share. These fun gatherings are usually at 11 a.m. on Tuesday. The selection of food is quite impressive and mighty tasty. We love sharing great food, time with special friends, and even a recipe or two!
Our Social Events change often, so check our website often for updates to our latest social events and get togethers!