DANCE LIKE NO ONE'S WATCHING! That's our motto at TASCA. We love to get together throughout the year for special dances. From Mardi Gras to St. Patrick's Day to the Fourth of July – we know how to have a terrific time with great friends.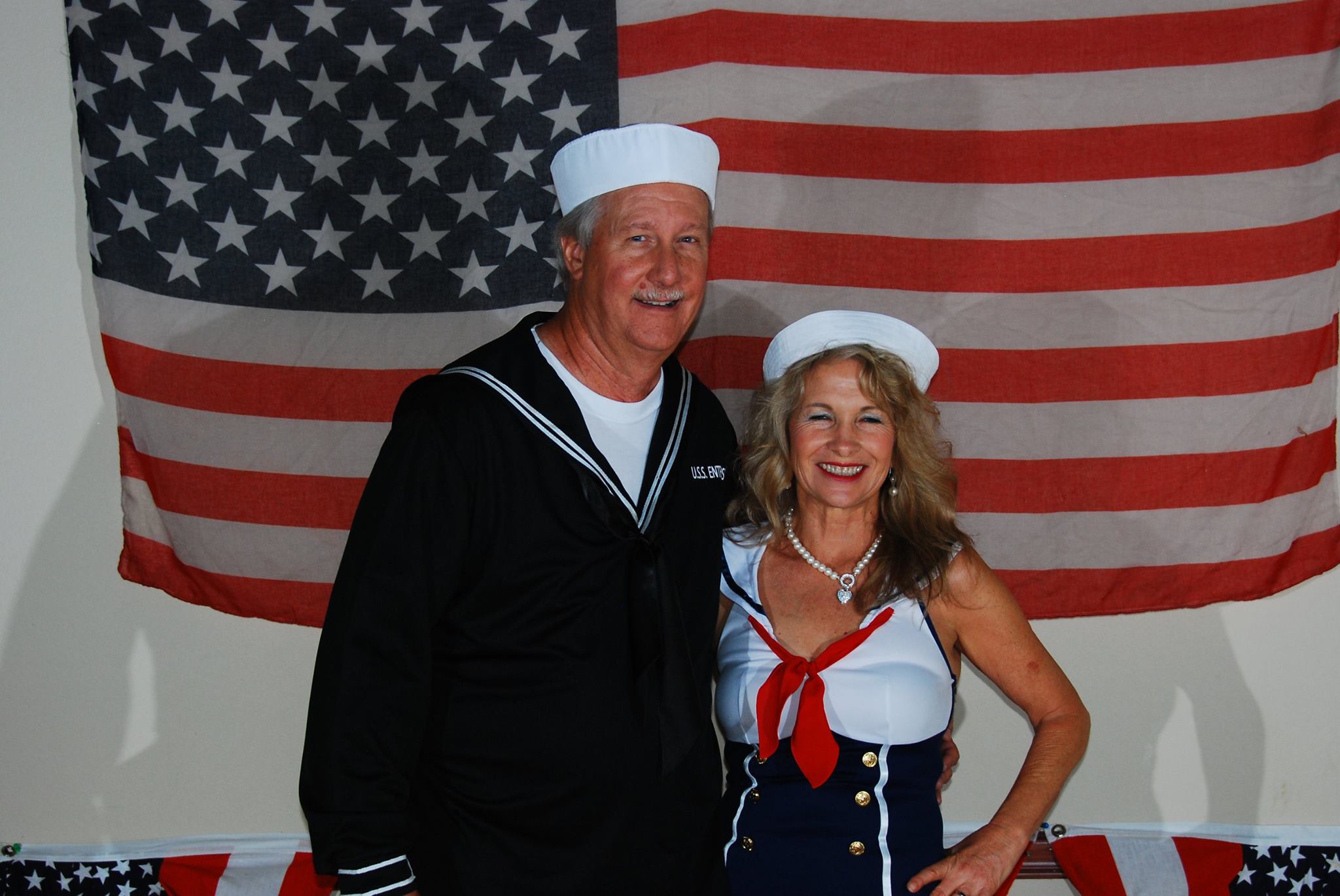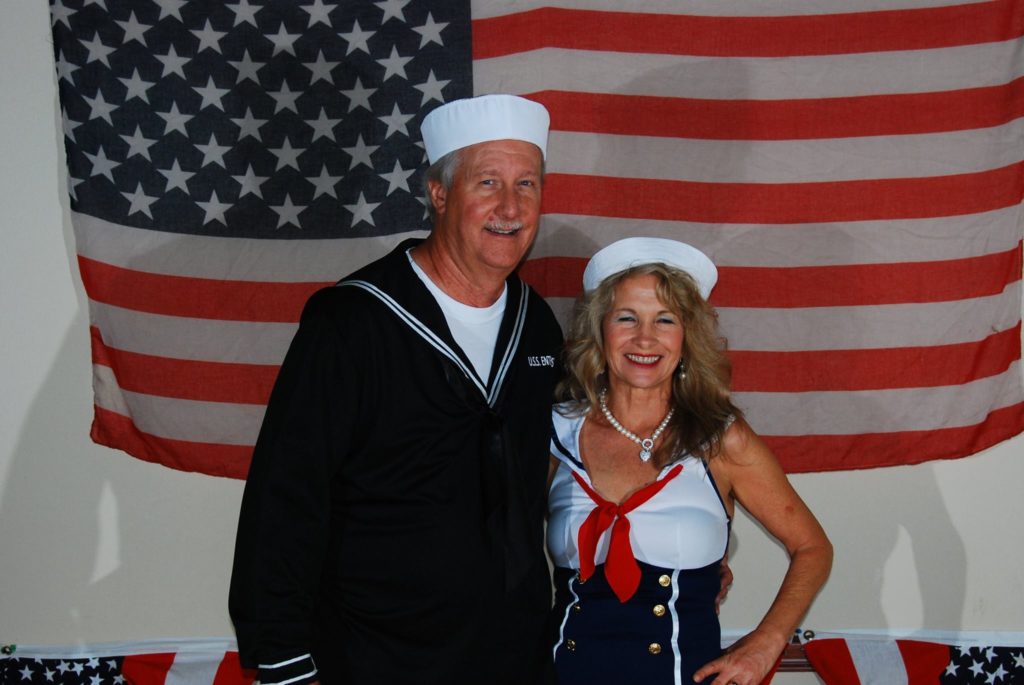 The dances are held on the first Friday and the third Saturday of each month in The Ranch – our large building. 
We can accommodate up to 200 people auditorium style.
Our facility is known as having "the best dance floor in East Texas" and people come from all over to enjoy the live bands. Doors open at 6:30 p.m. and the band plays from 7 til 9:30 p.m.
The Snack Shack will be open so you can enjoy a hot dog/nachos/snacks/sodas/coffee, etc.
If you've been busy and missed dinner – no worries – you can grab a hot dog!
And we offer attendees the option to purchase tickets for a 50/50 drawing. The winning ticket gets half the accumulated pot and the other half is donated to TASCA!
Put on your dancing shoes, head out to our dance floor, and dance the night away at TASCA!